Register for our February luncheon
Reserve your spot for our luncheon featuring local lamb. If you do not want to use PayPal, then mail your check to HSGA, 73-4570 Mamalahoa Hwy, Kailua Kona, HI 96740. If you have not renewed your 2020 membership and purchased a member's ticket for the event, you can renew your membership at https://www.hsga.net/members/signup/. Memberships are offered at the Individual level ($25) or at the Corporate level ($50 which includes up to 4 Corporate members). Individual-level memberships are allowed 1 discounted ticket per membership.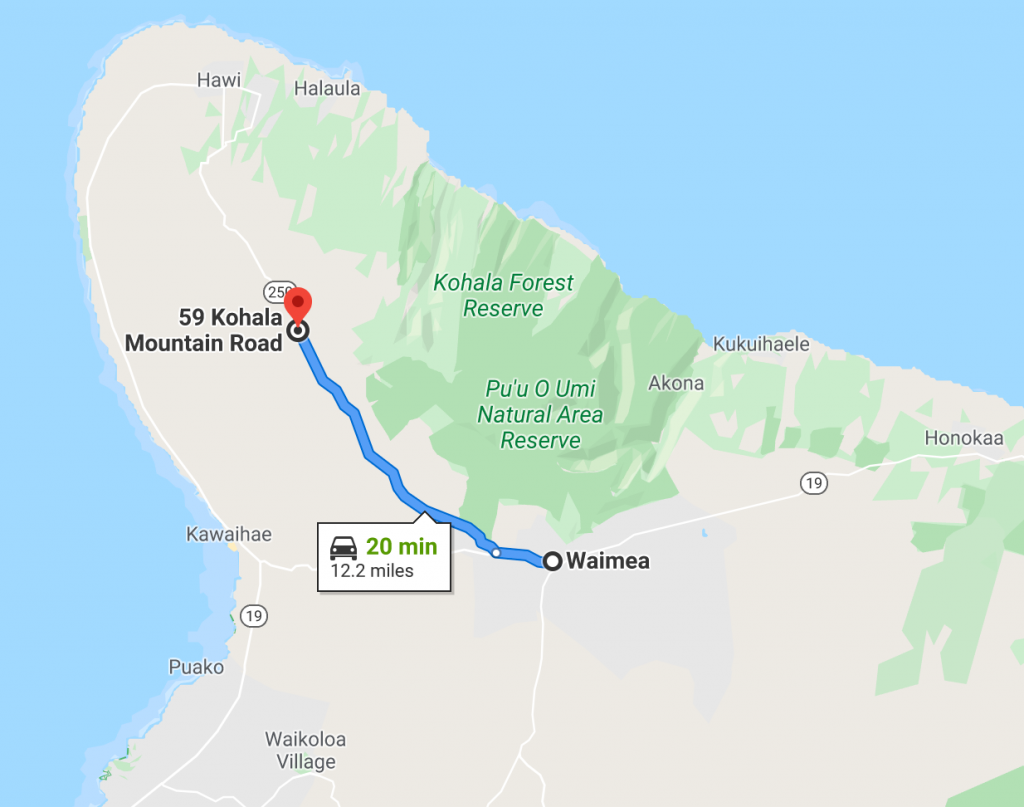 https://www.google.com/maps/dir/Hawi,+HI/59+Kohala+Mountain+Rd,+Waimea,+HI+96743/@20.1844422,-155.853296,13z/data=!3m1!4b1!4m14!4m13!1m5!1m1!1s0x79537d731c056fc1:0x58b038c3ce7aa210!2m2!1d-155.8327778!2d20.2413889!1m5!1m1!1s0x79537f1069b81d71:0x6200ecffee852e09!2m2!1d-155.794619!2d20.1275024!3e0
The tentative schedule is as follows:
9:30 – 10:00 Registration & networking
10:00 – 10:15 Officer's elections
10:15 – 11:30 Scrapie update & discussion on Copper deficiency with Dr. Kim Kozuma, Veterinary Medical Officer at Hawai'i Dept. of Agriculture
11:30 – 12:00 Electric fence demo
12:00 – 1:00 Lunch & networking
1:00 – 2:00 Lamb and goat meat marketing with Doug Kocol, owner of Hawai'i Artisan Meat, LLC
2:00 – 3:00 MSU update and Q&A with Sara Moore, acting Manager at Hawai'i Island Meat Coop
2019 Workshop with Dr. Christie Balcomb
Dr. Christie Balcomb presented a parasite management slideshow. In the afternoon at Ahuloa Hog Farm, she demonstrated the use of FAMCHA cards to monitor sheep health. Participants received their FAMCHA certificates.
2018 Sheep and Goat workshop
The Sheep and Goat Care 101 was well attended on Oct 20, 2018. Here's the clinic:
2018 Membership dinner
On February 17, 2018, HSGA hosted the Taste of Lamb event at Anna Ranch, Waimea. Members enjoyed the lamb dinner, meeting new friends, and many won prizes from the local businesses.